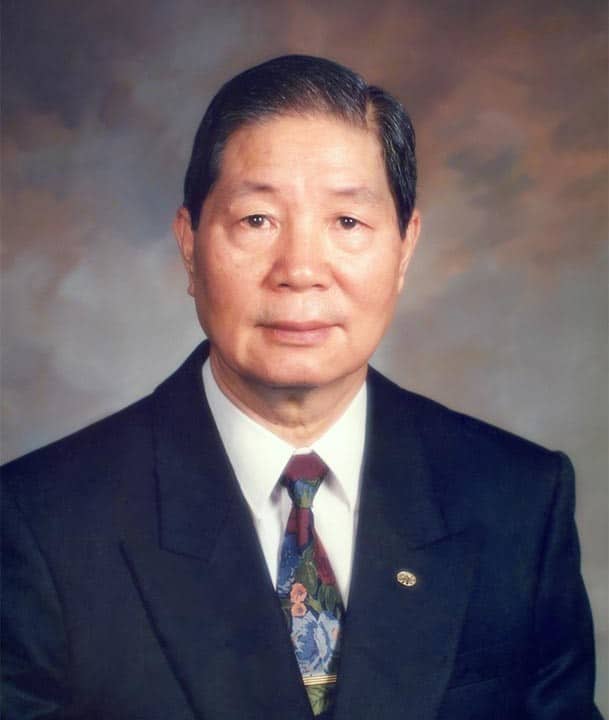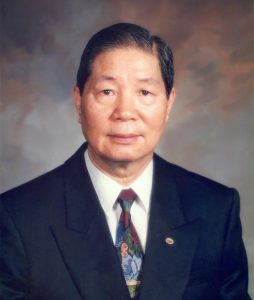 For more than 40 years, Laris Chandra (PT) has continued to develop into a trusted and leading importer & exporter, manufacturer, distributor of Automotive and Fastener products.
Founded by someone who is firm, honest and full of passion. Mr Larris Chandra is a figure with a humble nature, starting a company from a small shop in the city of Medan, to becoming a national company with branches in 6 major cities in Indonesia, namely, Jakarta, Medan, Semarang, Surabaya, Bandung and Denpasar.
Since its inception, Laris Chandra has been trusted as the sole distributor in Indonesia by well-known automotive care product brands from the United States. Brands such as STP, Penray, Turtle Wax, Prestone and Armor All. Apart from these products, PT Laris Chandra also produces its own brands under SIP, CHW and AutoGard.